Long Range Sale Preparation
Long Range Sale Planning (LRSP)TM
Leverage our extensive experience & processes in dealing with buyers to prepare for a sale well in advance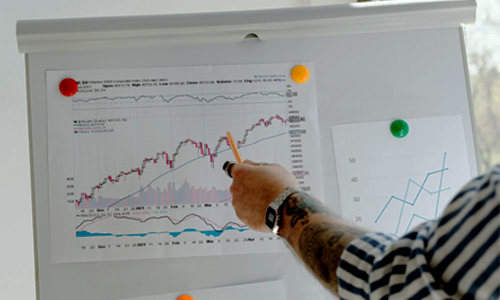 Financial Models
We provide financial models that show aspirational price targets and specific goals to reach those targets.
Due Diligence
We use our sophisticated due diligence processes and extensive experience dealing with buyers.
Professional Advice
We provide specific, actionable recommendations tailored to help the client eventually sell for an aspirational price.
We cover a broad array of topics in buyer due diligence & ensure you prepare for a sale well in advance.