Aerospace & Defense M&A Bankers
Years of Industry Experience
Maximizing Sell-Side Value Creation Since 2001
Sell-side mergers and acquisitions for boards, shareholders, lenders, creditors, and other stakeholders in the aerospace and defense industry
For decades we have been helping clients sell companies for aspirational prices. Based on our vast experience selling middle market aerospace and defense companies, we know which business attributes buyers deem to be most valuable.
Leverage our exhaustive knowledge of how to optimally buy and sell companies in the middle market of the aerospace and defense industry.
Valuations and Fairness Opinions
Benefit from our two unique services that can help business owners like you make well-informed decisions about selling in the immediate near term.
Long Range Sale Preparations
Prepare for a future sale
Best in class financial models, due diligence processes and extensive experience in dealing with buyers to prepare for a sale well in advance of when you plan to sell. 
What Clients Say About Us
Gremada Industries

"Their commitment to delivering exceptional client service was unwavering, and their dedication to our success was evident in every aspect of our partnership."
LCR Embedded Systems

"We thought they were the best when we hired them, and their results have proven that we made the right decision."
Shaw Aero Devices, Inc.

"Bill Alderman is an outstanding professional investment banker. We offer our highest recommendation for Bill and his firm."
Quest Aircraft Company

"The transaction that we ultimately did was a win-win for everyone involved and I am grateful to Bill for his help and support throughout the process."
Soundair Inc.

"I thank Bill Alderman for all the things he did to help build Soundair and then run a very effective sale process that generated a fantastic outcome."
Explore interesting insights from our team of experts over the past 22 years, selling middle market aerospace and defense companies. These vital takeaways from their exciting journey is shared in the form of weekly Deal Notes®, quarterly M&A surveys M&A surveys and engaging videos.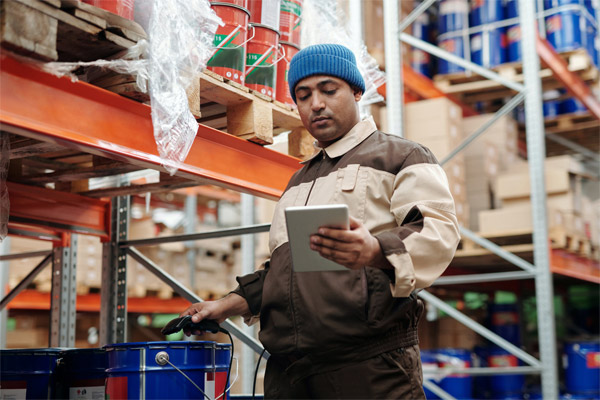 December 5, 2023
Don't Mess Up!
In previous Deal Notes® we have discussed environmental matters including Environmental Liability (February 28, 2023) and conducting Environmental.....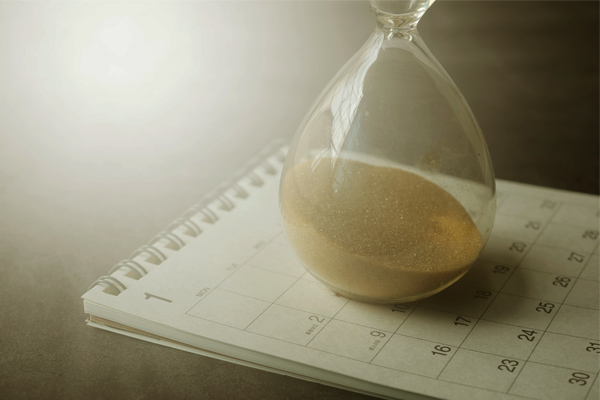 September 15, 2023
Length of Exclusivity Periods
Any guess, what's the average exclusivity period M&A professionals and executives are seeing in the current market? Check out.
William Alderman
President
R. Bruce Andrews
Managing Director, Defense
Kevin Gould
Managing Director, Aerospace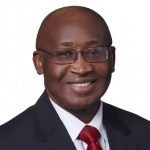 Elder Granger
Senior Advisor